What's with all the dust?! There have been a lot of construction sights and sounds around our campus for the past few months while various building refurbishment projects have taken place. Some are already complete, others are still underway, and all are working to open wider our doors. We'll update this post to keep you informed on our progress!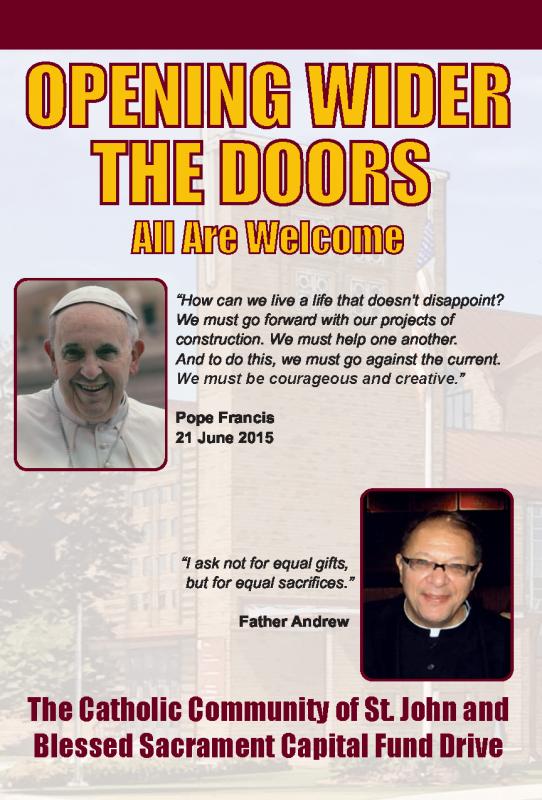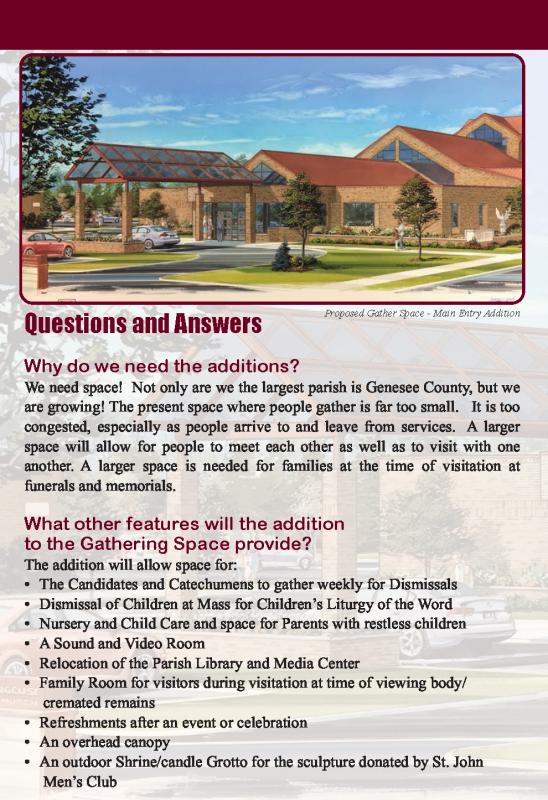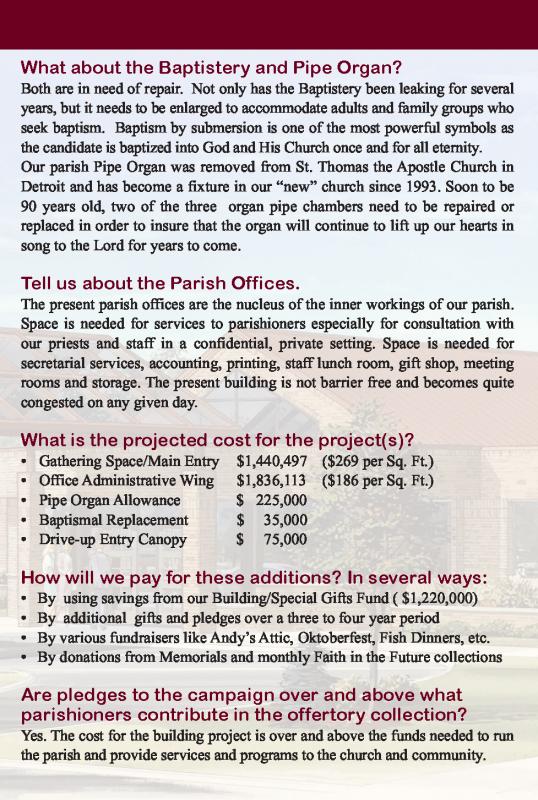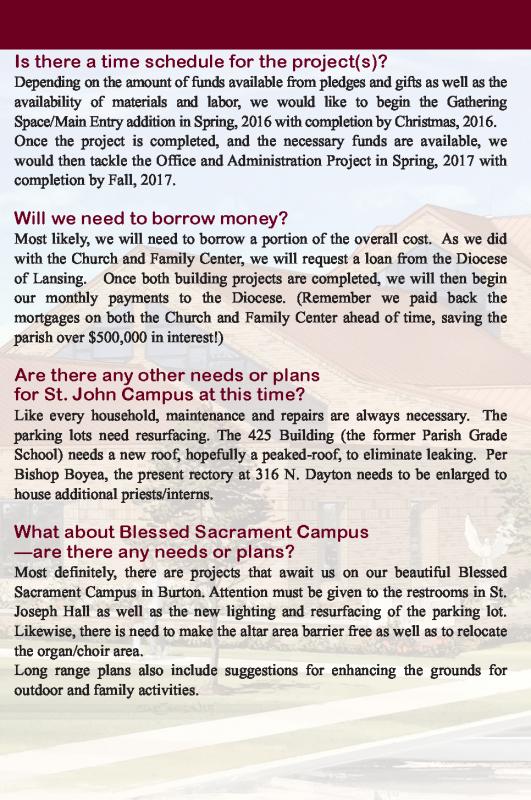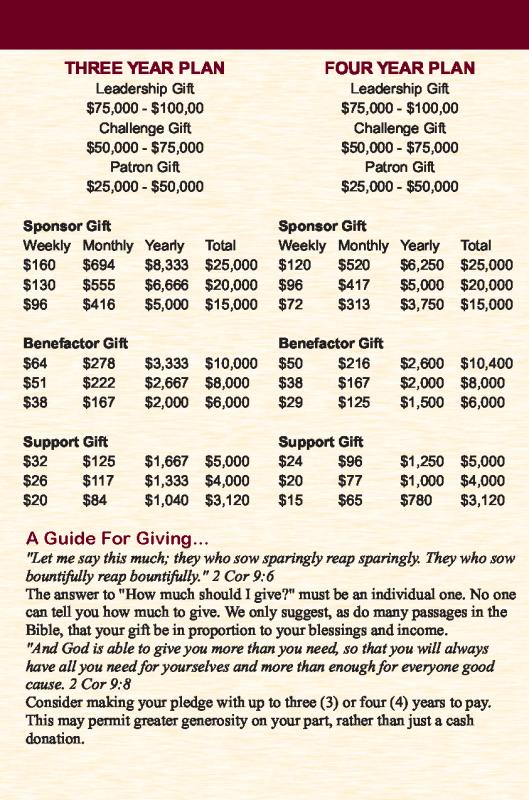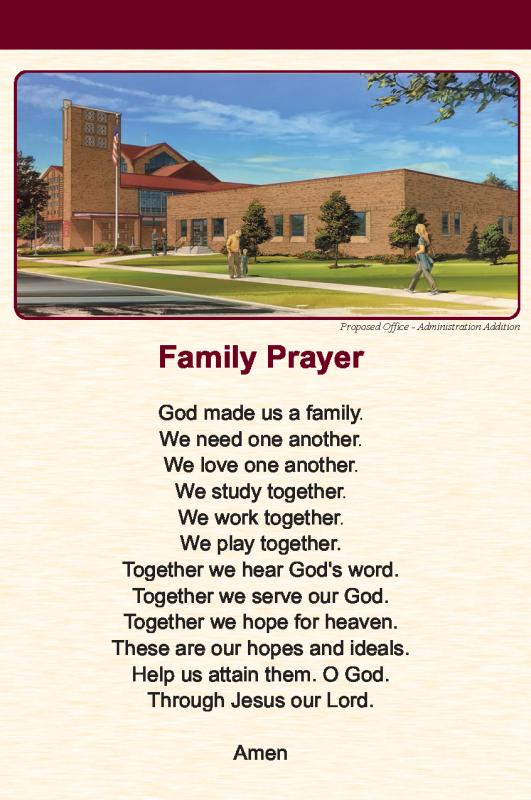 Pulpit announcement on building refurbishment progress from January 10, 2016
Gathering Space
Fr. Andrew takes the wheel to help demolish the old cemetery office and make way for our new gathering space!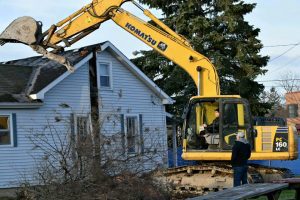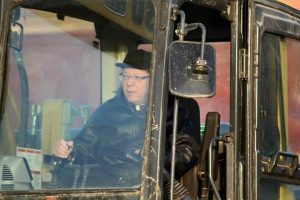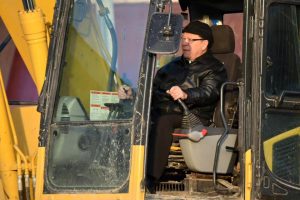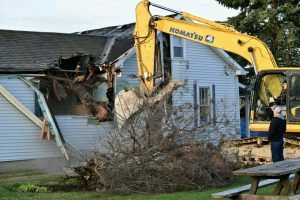 Baptistry