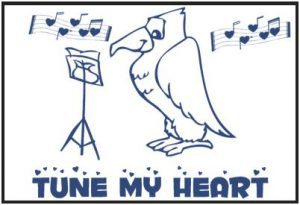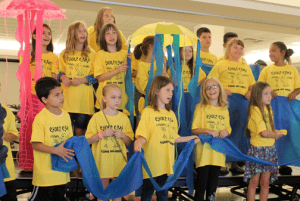 Join us for fun, food, games, and songs by participating in Choir Camp! All children from second grade and up are invited.
Camp will be held from from Monday, July 24 – Thursday, July 27 from 10 a.m. to 2 p.m. each day at the St. John Family Center. The cost is $15 per person, or $40 for families of three or more. The cost includes a T-shirt.
To register, please fill out the form below and click "send". Please contact Julie Richards, jrichards@stjohndavison.org, with any questions.