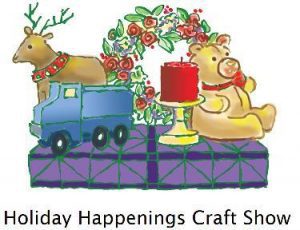 This year's Holiday Happenings Craft Show will be taking place on Saturday, November 11 from 10:00 a.m. – 4:00 p.m. and Sunday, November 12 from 10:00 a.m. – 2:00 p.m.
If you have any questions, please contact Cindy Thomas at (810) 223-6267.
We are currently accepting vendor applications. Click here to download your application!