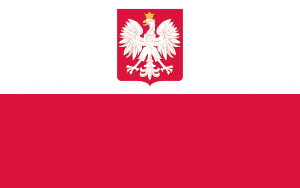 Join us for our 25th Annual Polka Party on Saturday, November 2! It will be an evening filled with fun, music, and dancing! Tickets are $15 and can be purchased at the Parish Office Monday-Friday 8:30 a.m.-4:00 p.m.
The party will start at 4:30 p.m. with a Polka Mass at St. John and at 5:30 p.m. the doors to the Parish Hall will open for an authentic polish dinner! Dancing will run from 8:00 p.m.-11:30 p.m. with music by the Kielbasa Kings. Proceeds go to the St. John Faith in the Future Fund. Further details below.
Volunteer Opportunity
In order to pull off an amazing dinner, we need help from volunteers in a number of areas. Please call the Parish Office at (810) 653-2377 to sign up! Thanks so much for your continued generosity!