The St. John Men's Club presen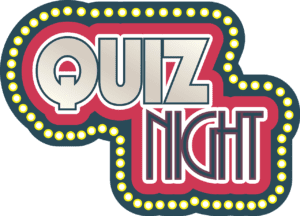 ts Quiz Bowl on Saturday, September 24 at 5:30 p.m.!
Ticket Information
Tickets will be available after each weekend mass in the Gathering Space at St. John and at the Family Center Welcome Desk. Tickets are $25 per person or $200 for an 8-person team. If you don't have enough people to make a team, we will place you with other players to form a team.
If unable to meet after mass for tickets, contact Dean Hagler at (810) 247-6461, Mitch Olejniczak (810) 338-0778, or Rick VanHaaften (810) 348-0733. Will Call tickets must be purchased at the time of registration but can be picked up at the event unless other arrangements are made.
The last day to purchase tickets is Wednesday, September 21.