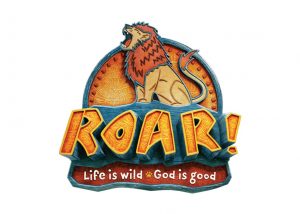 Join us for Vacation Bible School! ALL children entering grades preschool-6 are WELCOME!
Tuesday-Thursday, July 23-25, 9:30 a.m.-12:30 p.m.
There are two options to register for Vacation Bible School. The first is to call Chris Maniaci, Interim Director of Religious Education, at (810) 658-4776 ext. 236 and leave a message. The second is to turn in a physical registration form. Just print off the form below and turn it in to the Family Center, Parish Office, or collection basket as Mass. We're looking forward to a an exciting summer vacation!