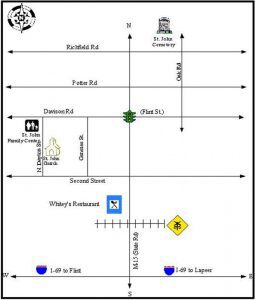 A cemetery is a history of people; lives are commemorated, deaths are recorded, memories are made tangible, and love is undisguised. Our cemetery exists because every life is worth respecting, loving, and remembering – always.
As people of faith, our burial grounds have a special place in our hearts and in our minds. These grounds are sacred places, held sacred by the Catholic Church and the faithful. Our burial grounds hold the mortal remains of family and friends awaiting the Resurrection.
Each visit to a Catholic cemetery is a reminder to us of the love, fellowship and faith that we have shared with our deceased family members and friends. Each cemetery visit is also a reminder to us of our own mortality and a reminder of Jesus Christ's promise to everlasting life.
Death as seen through the eyes of a Christian is not the end, it is simply a natural passageway to everlasting life. Burial in a Catholic cemetery is a statement of continued belief in that everlasting life, even in death.
Click Here for Payment Form
Mission Statement
A place to remember
We dedicate ourselves to the service of the Church by respectfully laying to rest those who have died, caring for those who grieve, and maintaining our cemetery as a sacred place of prayer and reflection for all Christians. In providing a consecrated place for interment, we treat the remains with dignity after death. We serve as a symbol of the extended community of the Church – a community unbroken by death, celebrating the death and resurrection of the Lord, which offers to us the promise of eternal life. As such, the cemetery holds the similar status of any Church, a place of prayer and respect for all people of good will.
Cemetery Report
Information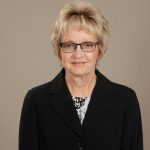 Laurie Miles, Cemetery Sales Counselor
lmiles@stjohndavison.org
Office (810) 658-7114
FAX (810) 658-1123
Office Hours
Please call for an appointment
Cemetery Office
404 N. Dayton Street
Davison, MI 48423
Cemetery
Corner of Richfield and Oak Roads
Plot Information