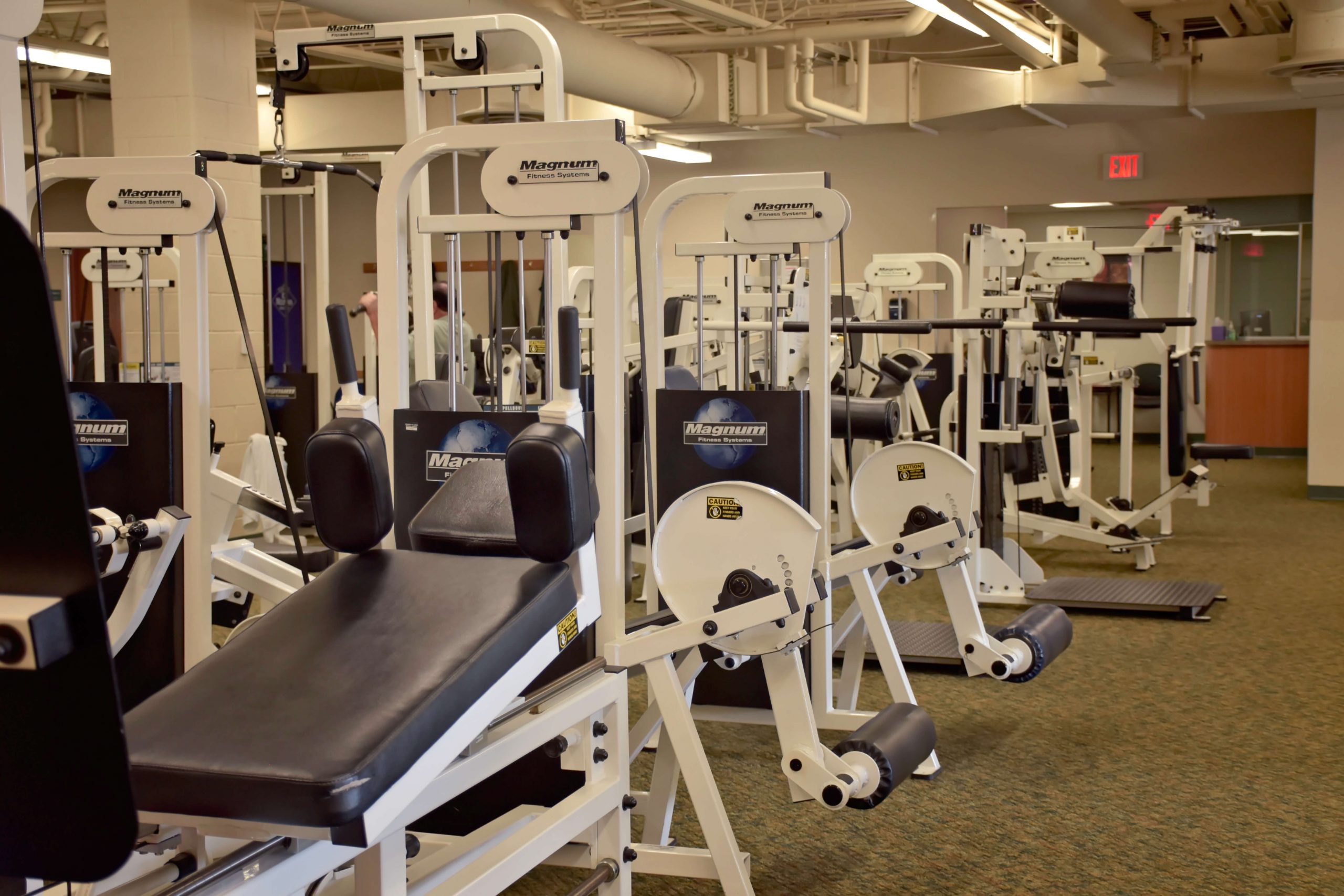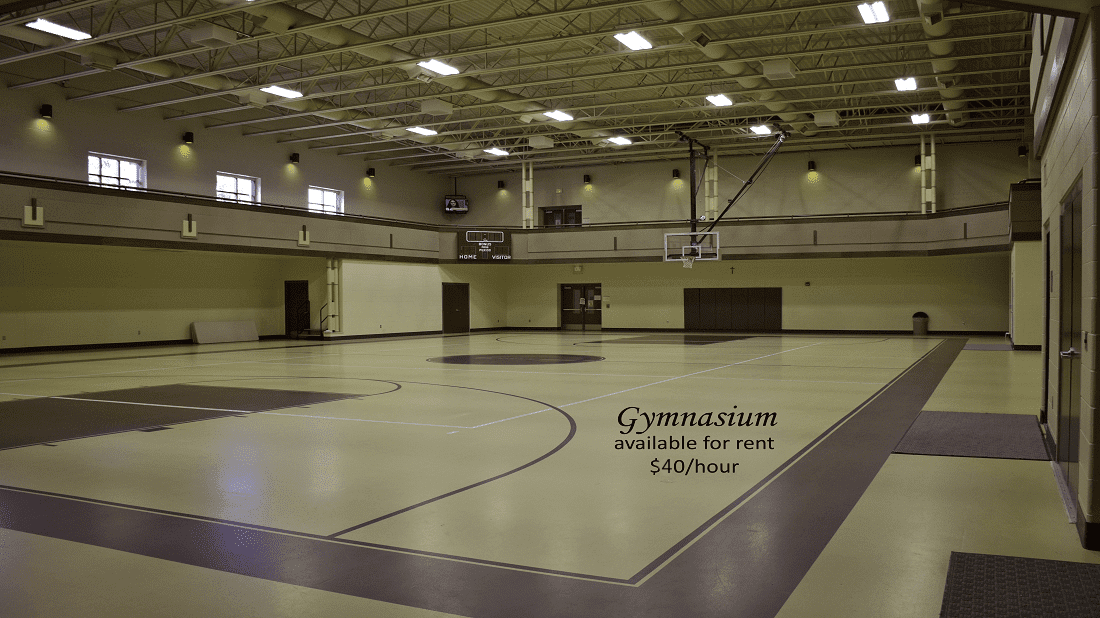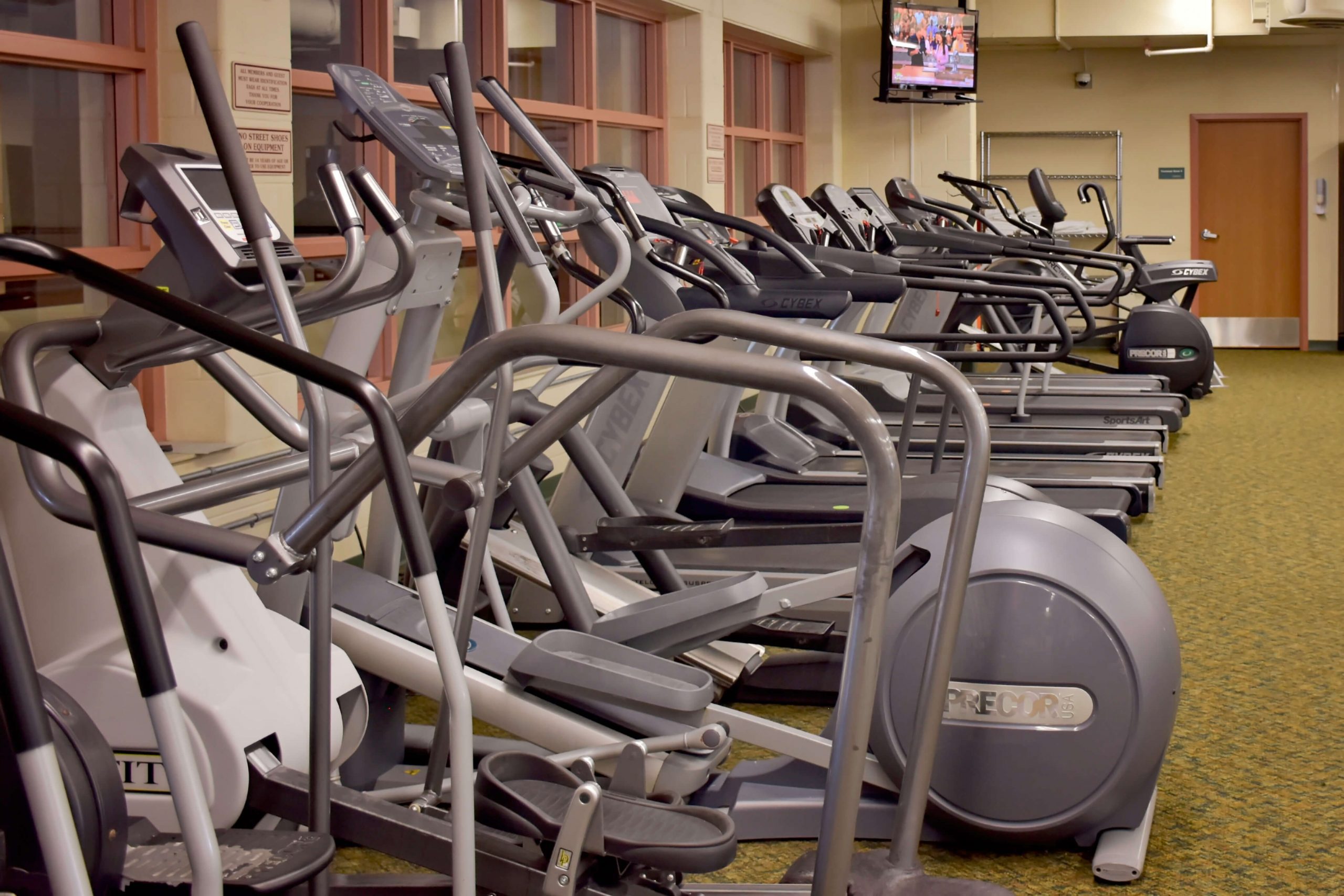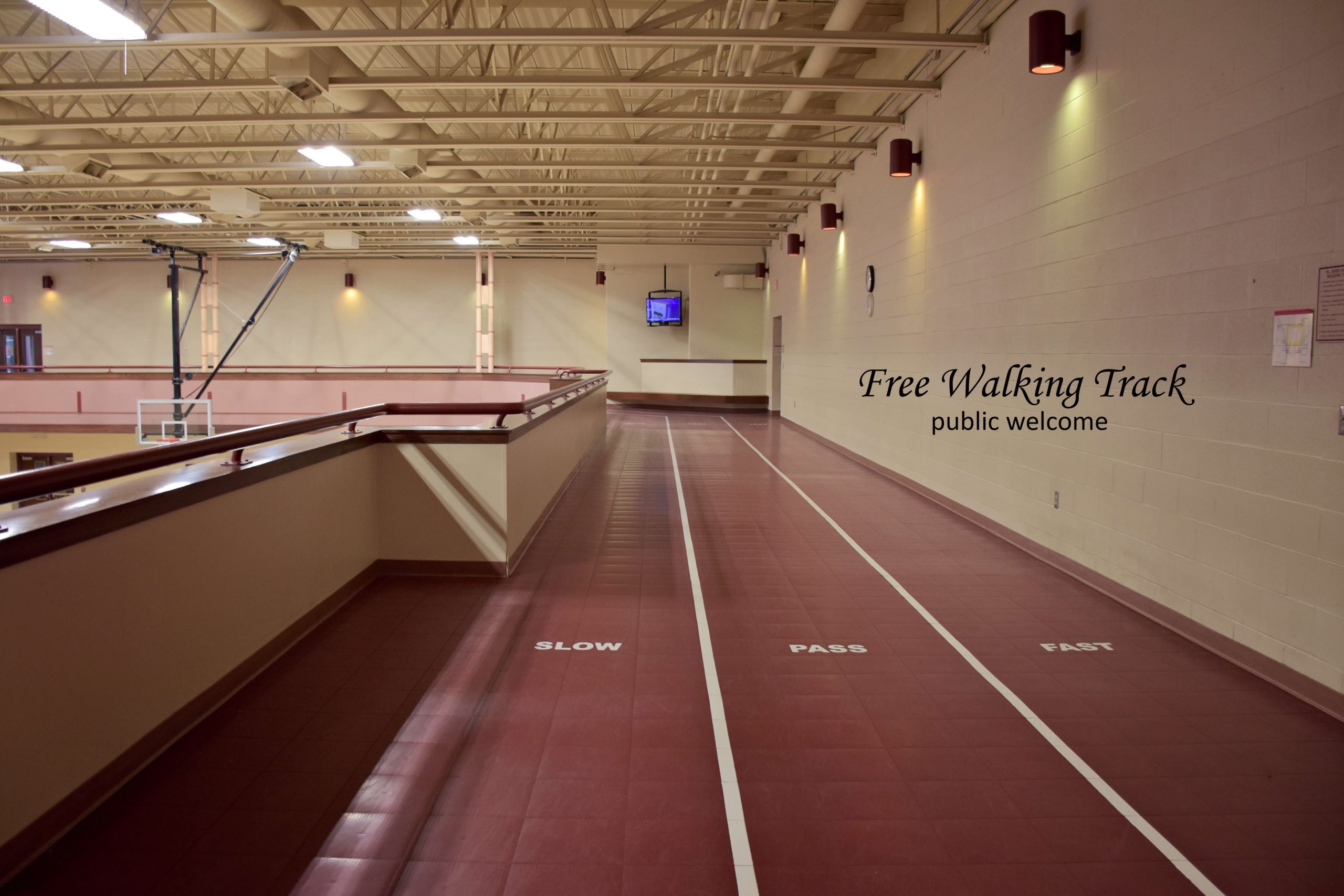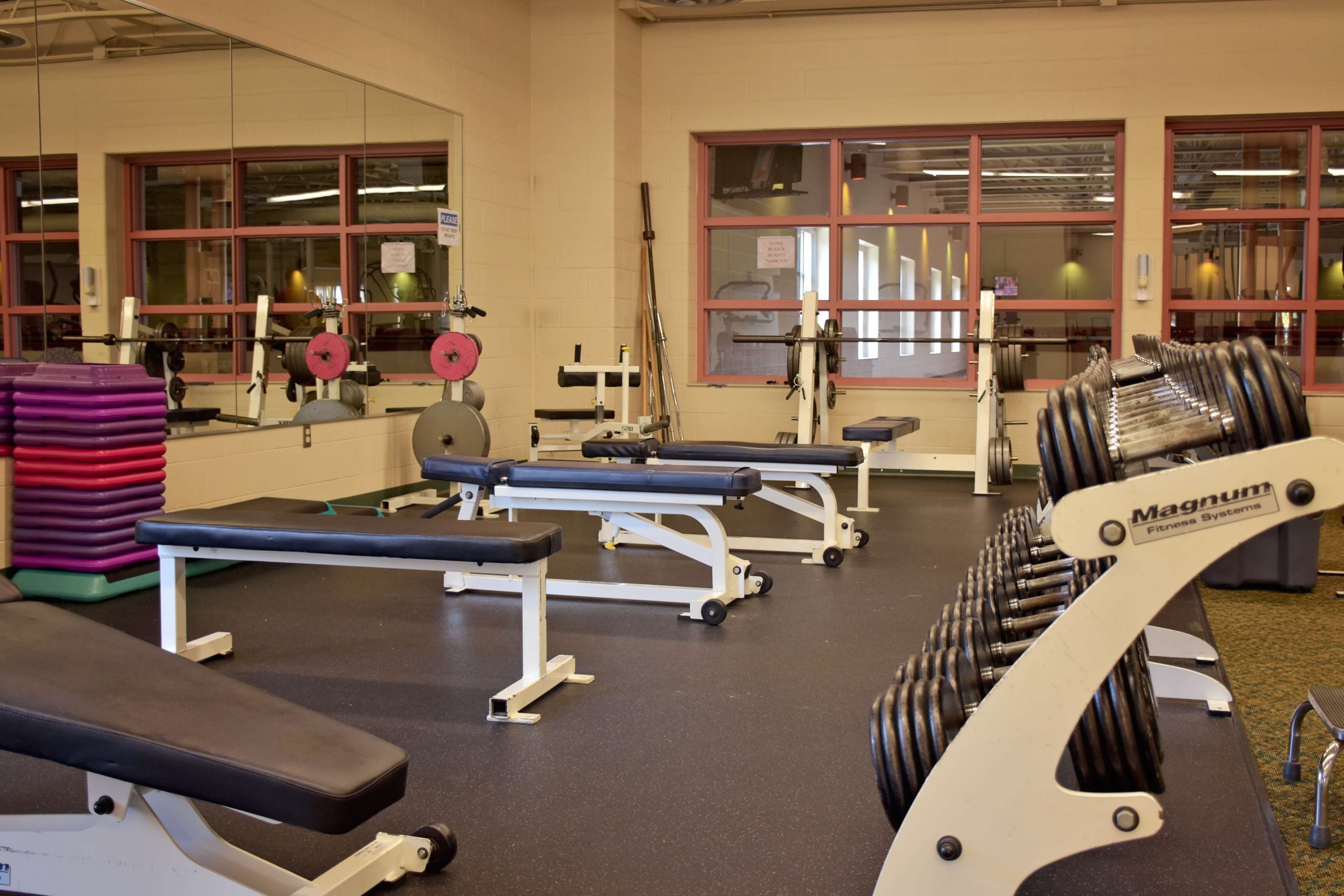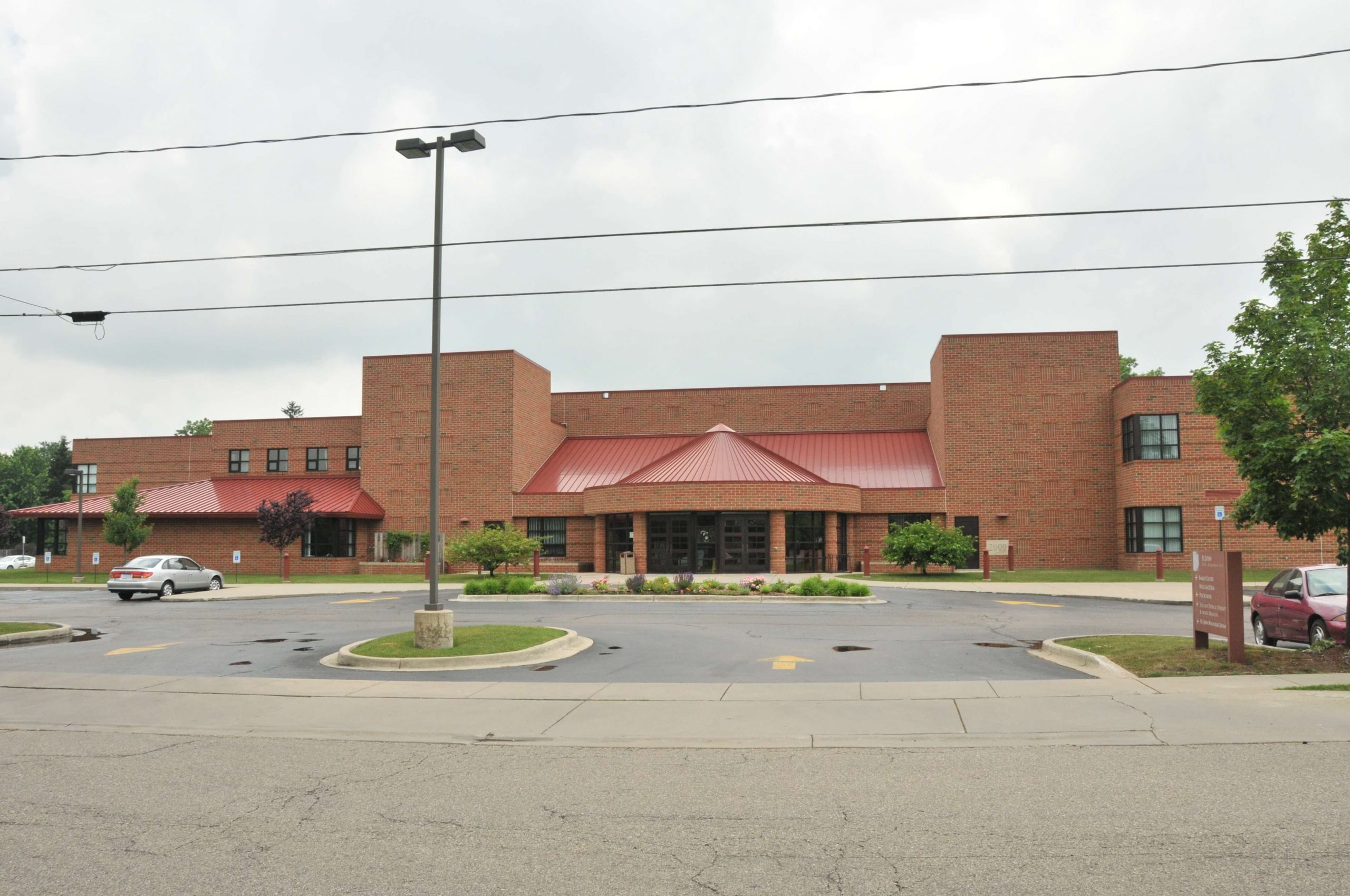 All are welcome at the St. John-McLaren Wellness Center! St. John the Evangelist Catholic Church and McLaren Regional Medical Center provide health and wellness services, including physical therapy, occupational therapy, massage therapy, educational programs, and other health services. The Wellness Center includes state of the art cardiovascular exercise equipment in addition to a free weight area and walking track. Therapy services are provided by certified therapists employed by McLaren Regional Medical Center. Wellness Center membership is required to use the equipment by non-therapy patients.  The walking track is always free! If you have children, check out our free Eagles' Nest Childcare service that is available for anyone using our facilities. We are open to the public! Follow us on Facebook for more information about special offers, events, and notices. For more information, please e-mail wellness@stjohndavison.org.
Hours
*** The Wellness Center has different hours on Friday, April 15 and Saturday, April 16 for Good Friday and Holy Saturday***
Friday: open 6am-Noon
Saturday: Closed
Monday-Thursday, 6:00 a.m.-9:00 p.m.
Friday, 6:00 a.m.-6:00 p.m.
Starting March 8, 2022: Saturdays from 8:00 a.m.-3:00 p.m.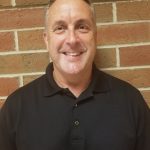 Joe Jared
Coordinator of Guest Services and Campus Events
jjared@stjohndavison.org
810-652-0304 ext. 269
Membership Rates
| | | |
| --- | --- | --- |
| |  Monthly | Annual |
| Student* | $10.00 per month | $110.00 per year |
| Single | $25.00 per month | $220.00 per year |
| Family# | $30.00 per month | $275.00 per year |
| Senior Single** | $20.00 per month | $165.00 per year |
| Senior Family**# | $25.00 per month | $220.00 per year |
| Single Day Pass $5 | | |
*Student is an student 14 years of age or older that can provide a current student ID
**Senior is anyone 55 years of age or older
#Family is the member, their spouse and their children between 14 and 18 years of age, inclusive