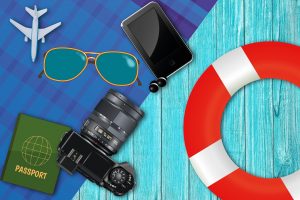 All Masses are celebrated at St. John (404 N. Dayton Street, Davison, MI) unless otherwise noted. Blessed Sacrament's address is 6340 Roberta St, Burton, MI.
Mass time will change from 5:oo pm to 6:00 pm for the summer starting on Sunday, May 27th (Memorial Day weekend) and continue through Sunday, September 2rd (Labor Day weekend).
The 7:30 am will remain at 7:30 am.
Saturday        8:00 am, 4:30 pm, 6:00 pm (Blessed Sacrament)
Sunday           7:30 am, 9:00 am (Blessed Sacrament), 10:00 am, 12:00 pm, 6:00 pm
Monday          8:00 am, 10:00 am
Tuesday          8:00 am, 10:00 am
Wednesday    8:00 am, 8:30 am (Blessed Sacrament), 10:00 am
Thursday        8:00 am, 10:00 am                                                                                                                                                                                                  Friday              8:00 am, 10:00 am
Other Services
Confession    Saturday: 3:00 pm – 4:00 pm (St. John), 6:50 pm – 7:30 pm (Blessed Sacrament), or by appointment